Are you one of the millions of people (like me) who find the new year as a prime time to reorganize, declutter, and clean up?
Whether you live in 500 square feet or 5,000, most of us have more "stuff" than we really need and often, the idea of tackling the garage or closet is completely overwhelming. Where will this stuff go?
I thought I'd help make the task of decluttering a little less daunting by showing you the many options available for moving things out.
Recycling
The Omohundro Recycling Center near downtown will take dead electronics, along with other hundreds of less common recyclable items from mattresses to cooking oil to be used for biodiesel.
Donating or Giving Away
There are too many charities to list, but some organizations like Amvets offer pick up for bulky items. Also consider Nashville's Freecycle network, or Freely Wheely. Goodwill even has a drive through option for donations at many locations.
Selling
A garage sale is a great way to move a lot of things at once and make a little cash. If you only have a couple of things to sell, Craigslist can be a great resource to unload everything from furniture to building materials. Many Nashville neighborhoods have their own "Buy Sell Trade" pages on Facebook these days, and they are moving some product! Ebay, Chairish, and Krrrb are all great options for higher end items or vintage pieces.
If you can't get rid of anything else and don't want to look at it, IKEA's Besta units below sure make it look neat and organized.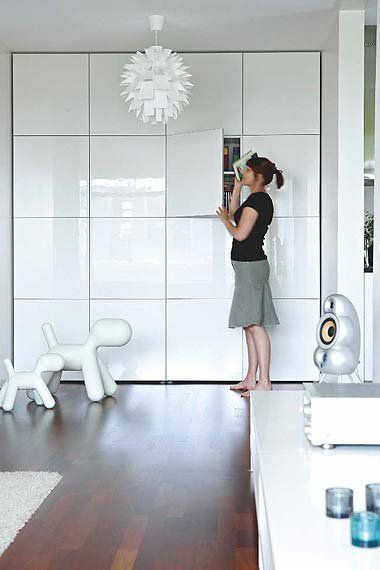 Organized spaces worth staring at: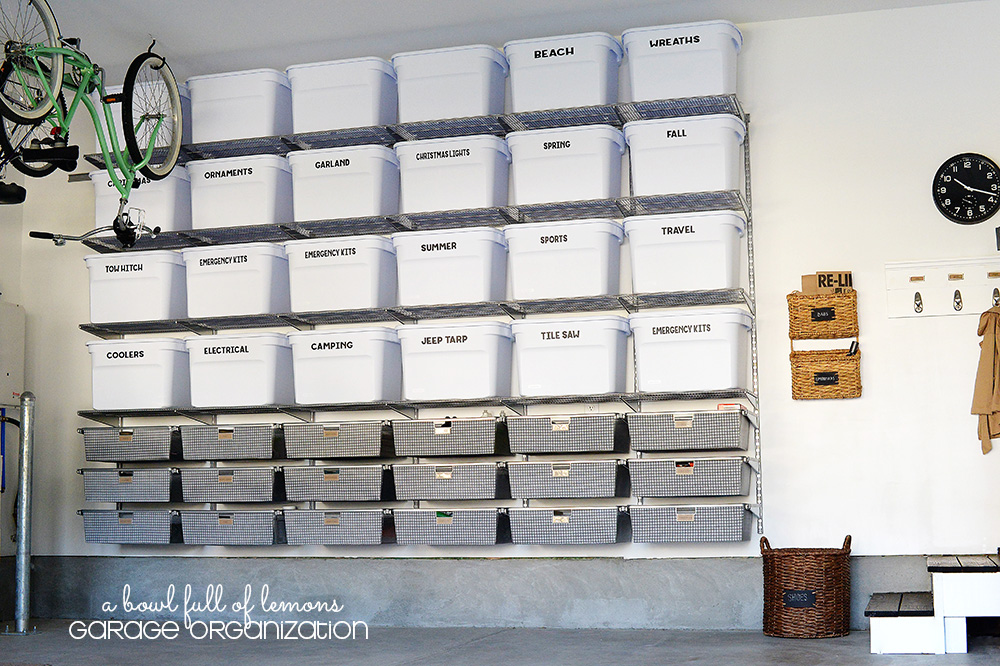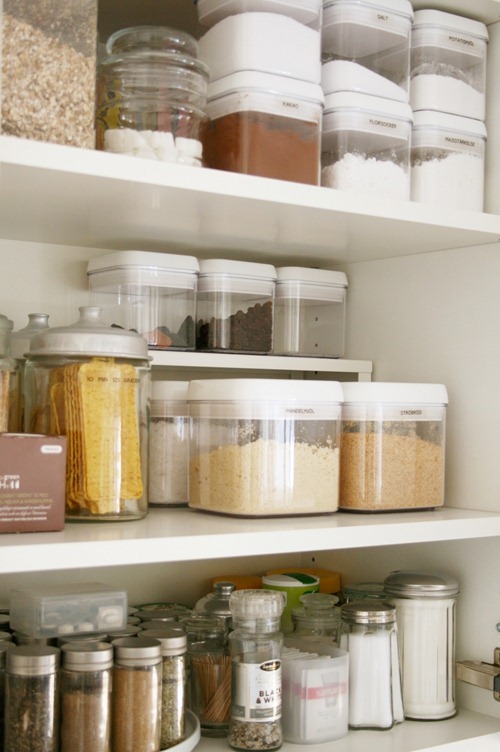 I confess, I jumped onto the "KonMari" bandwagon this year and have loved the results so far….
Goop/Gwyneth has covered the Kon Mari folding techniques in a great post with videos HERE.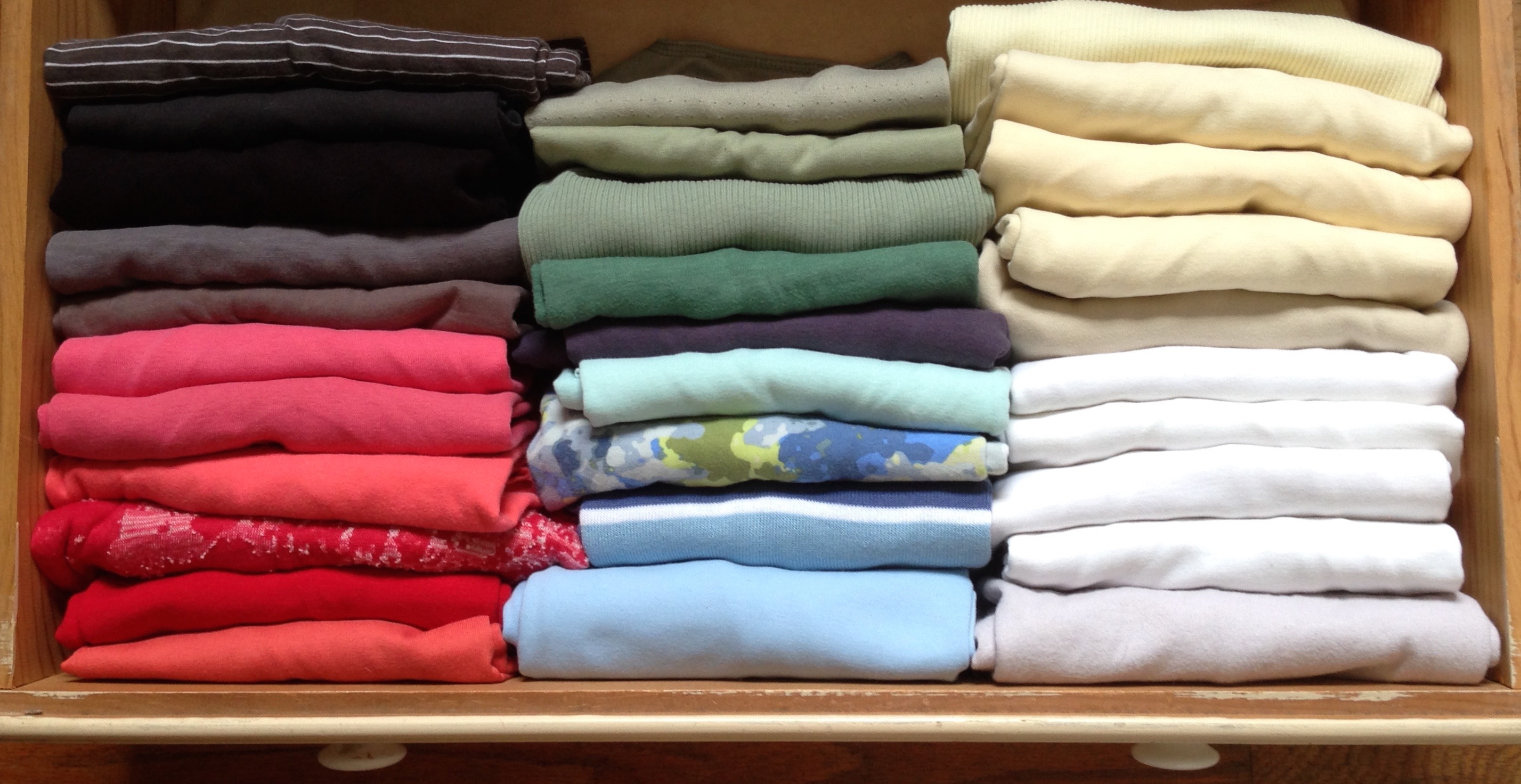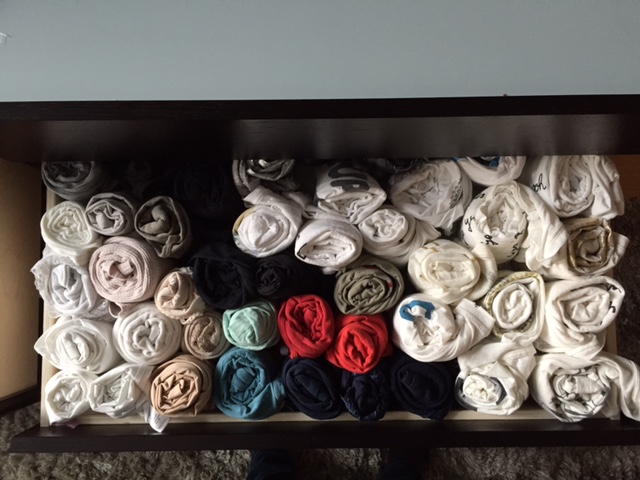 Happy New Year!