My love for 70′s modern homes runs deep, and every time one of these gems hits the market, I get excited butterflies. The architect behind many of these dream homes was the late Robert M. Anderson Jr. Most of his homes were built in and around Forest Hills and Oak Hill, where he designed the structures to blend effortlessly into the sloped, wooded lots.
I have been working on a spreadsheet of all of the homes that he designed (that I am aware of), and I hope to create a map as I get it toward completion. Sadly, some have been torn down, but there are still quite a few that have been maintained in all their glory.
Some examples below:
1709 Tyne Blvd.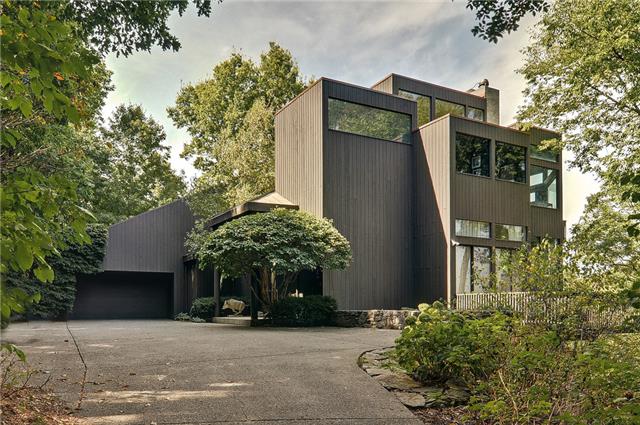 1819 Laurel Ridge Dr.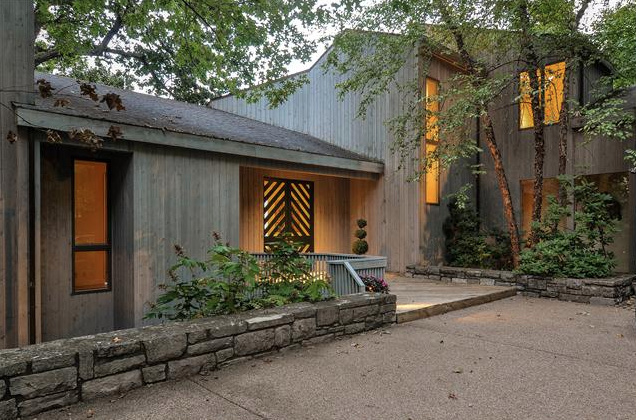 5891 Fredricksburg Dr – This was Robert Anderson's personal home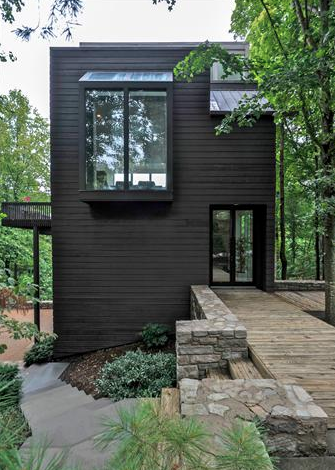 An article on the renovation of this home was featured in Sophisticated Living.
507 West Hillwood Dr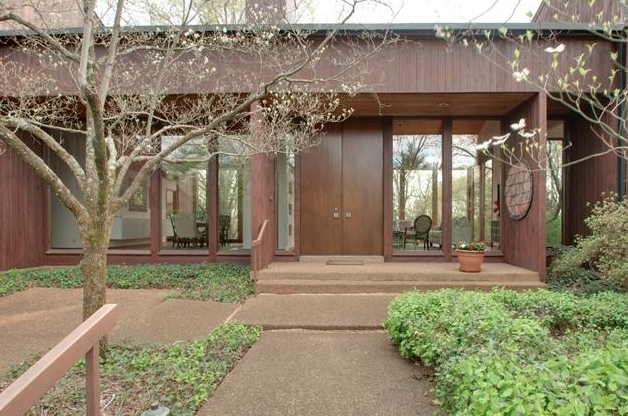 I wish I could list them all, but I will save that for the map. Stay tuned for my nerdy architecture tour when I get it finished.
Here is an article posted in Garden and Gun on the extensive renovation of an Anderson home by Nathan Followill and his wife.
1/2016 UPDATE: I finished the map, and it can be found HERE. It's an evolving project so stay tuned!
If you would like to stay updated on my Anderson project, or would like to participate in the future home tour, please sign up below!