So what's news? The latest market numbers show the strongest February sales in a decade as buyers are starting their search earlier, and earlier in the year to try and beat the mid-Spring competition.
Development is still rampant, as evidenced by our skyline of cranes, and the NBJ Crane Tracker was updated this week to include some more recent project announcements. I guess my favorite tee-shirt is still relevant!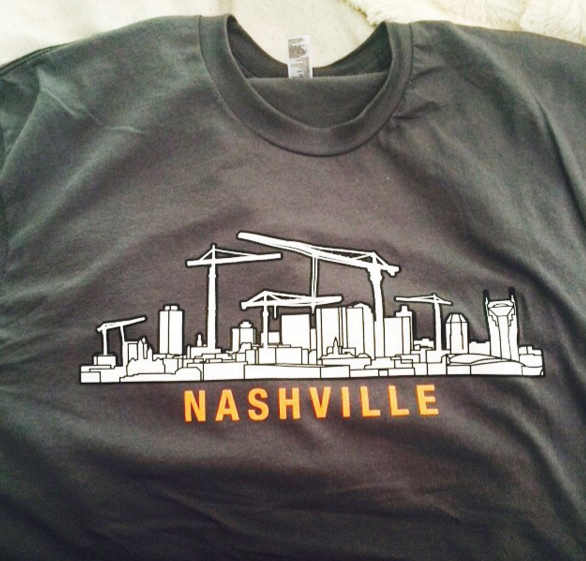 The budding trees mean the thaw is on, so I think this year we should check out the Cherry Blossom Festival! I've never been, and I'd love to hear about it from those who have attended.
For my foodie friends, John Besh is opening, not one, but THREE concepts in town…Bourdain and Brock have been eating their way around town, and it sounds like they are combining the fine dining scene with some grittier local fare. If you've never seen the clip (at link above) of Sean Brock introducing Anthony Bourdain to the Waffle House, it's pretty funny.
If you like your coffee a little stronger than what the Waffle House offers, I've started a new referral program; send a friend my way, and get a Starbucks gift card!
Enjoy some time outdoors, don't forget to set the clocks forward this weekend, and Happy Spring!