I recently shared this photo on my new Facebook business page, and it's a great example of the housing issue we are seeing in what used to be our "starter home" neighborhoods. When 800 sf cottages are now selling in the mid $200s often needing significant improvements, the market is forcing our first time buyers into areas outside of the urban core, even surrounding counties, with no mass transit to get them back into the city easily, and efficiently.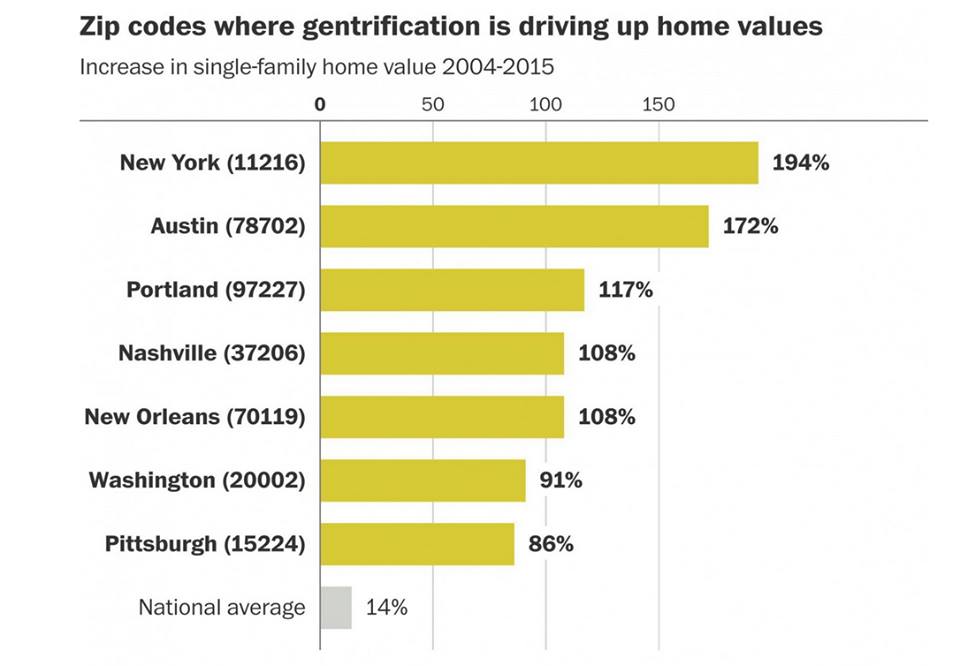 Image via The Washington Post
I think this article in the Nashville Scene sums up the problem this presents to our teachers, firefighters and community lifeblood.
As our first quarter 2016 results for home sales are up 10.7% over Q1 2015, with a median price increase of 10.1%, the market is not showing any signs of cooling off. I expect Q2 numbers will be even stronger!
Showings begin this weekend for a wonderful and unique property I listed last week. It is a Robert Anderson designed 1972 modern treehouse with 3 bedrooms, 2 full baths, and an amazing land bridge entrance to the home.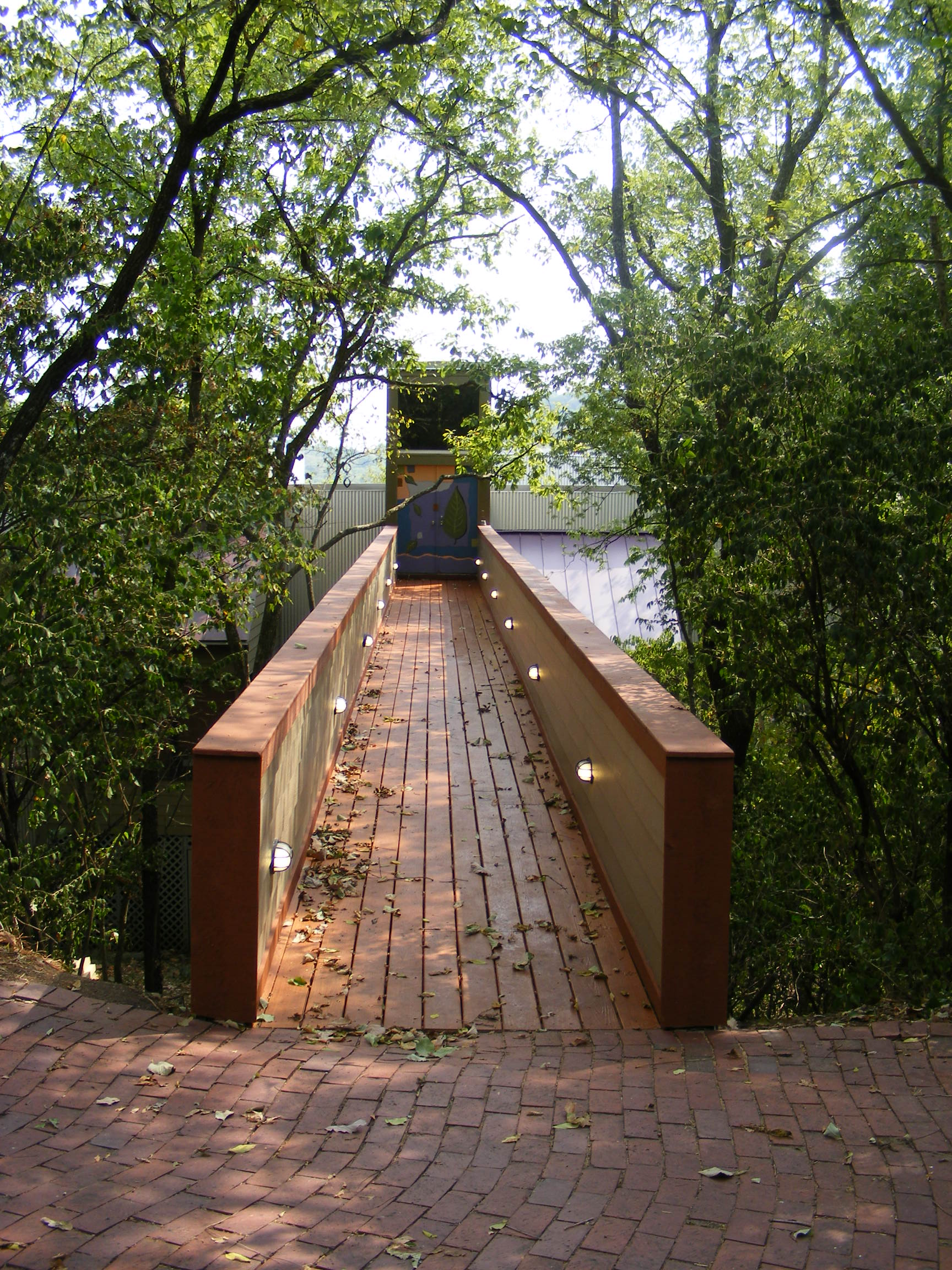 Architecture nerds and/or modernist mavens don't want to miss this one!
I'll be hosting an open house from 2-4 on Sunday, May 8th, so after Mother's Day brunch, come by and have a mimosa in the treetops!
Details and many more photos can be found HERE.
Oh, and May the 4th be with you…….