Some of us are heading into the second week of school, others are soaking up the last stretch of Summer holidays, and most of us are ready for some cooler weather!
While the real estate market volume slowed down in July, the median sales price has continued to rise. More on what that means for Nashville here.
Remember when we discussed short term rentals? The backlash has begun, and new legislation is being proposed to facilitate the enforcement of current metro rules.
What's coming up in town that's fun for all ages?
The Nashville Sounds are finishing out their season by spicing things up at The Band Box with local chefs preparing their version of ballpark food. Details on the final games/chefs here. I'm sorry I missed the Cracker Jacks With Foie Gras Caramel, Pistachios and Dried Cherries!
Too hot to think about outdoor activities? Cool off at a steady 56? 333 feet underground and listen to great music in an unforgettable location. Bluegrass Underground in Cumberland Caverns celebrated their 8th anniversary last week, and the backstory on how the Volcano Room became a venue to watch live music is here. I highly recommend the experience.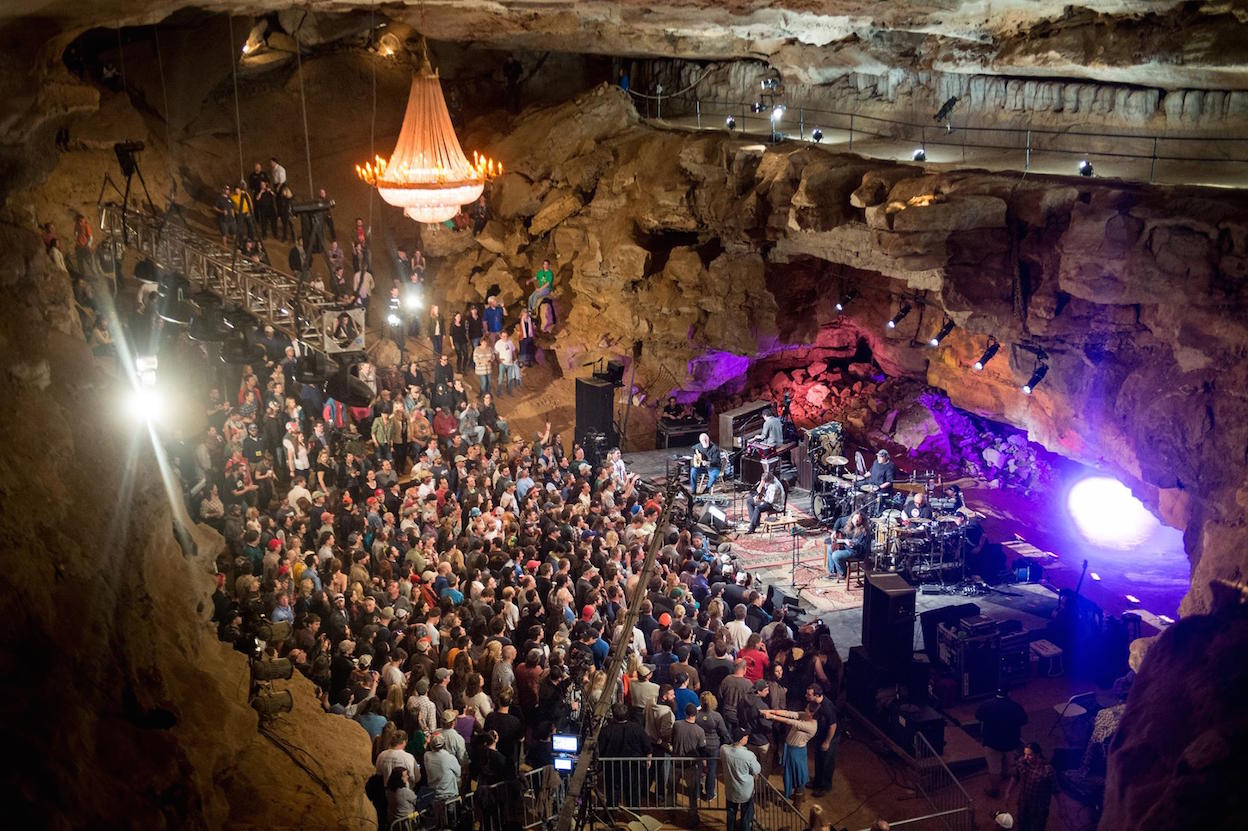 My family loves the Saturday morning quiz/game shows on NPR, and we are excited to complete the trifecta of our nerdy favorites live. We've seen both Wait, Wait Don't Tell Me, and Says You, but have not seen Ask Me Another… yet! AMA is coming to Nashville next month, and tickets are still available.
Enjoy the end of Summer, and we'll talk soon!